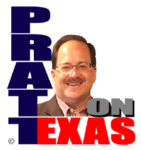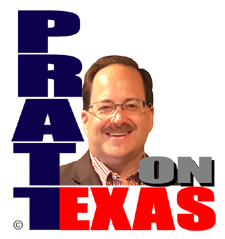 The news of Texas covered today includes:
Our Lone Star story of the day: Will electric vehicle owners in Texas finally have to pay their share of road maintenance taxes after the 88th Legislative Session? Maybe and it is important that we focus on the heavier weight of these vehicles and the looming crisis coming from disposal of the extremely heavy-metal dirty batteries. There was a very good story on this in the Statesman today.
Our Lone Star story of the day is sponsored by Allied Compliance Services providing the best service in DOT, business and personal drug and alcohol testing since 1995.
A shocking story out of Midland of another questionable prosecution and abuse by school district police.
Second Amendment stories:
Senator Cruz stands tough against Biden Administration and gets big win for world, Texas LNG exports. Meanwhile Sen. Cornyn is off quibbling about whether its an "invasion" at the border!
Much border news today including:
And, other news of Texas.
Listen on the radio, or station stream, at 5pm Central. Click for our affiliates, or hear the podcast of the show after 6pm Central here.