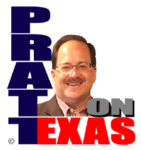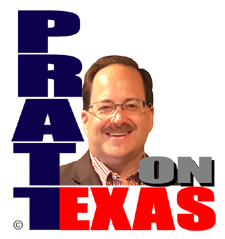 The news of Texas covered today includes:
Our Lone Star story of the day: As the election results are seen by more Americans, and the petty name calling of allies begins again, Republicans nationally and in Texas are beginning to look more to Florida's Governor Ron DeSantis to lead the party than Donald Trump.
Our Lone Star story of the day is sponsored by Allied Compliance Services providing the best service in DOT, business and personal drug and alcohol testing since 1995.
A Darwin Award nominee from Houston!
It's hard for AP to do it, but it has admitted its propaganda about election integrity bills stopping people from voting turned out to be untrue.
Governor Abbott says he wants investigation of Harris County's election problems. It's all political but he's right to press the point. However, the people of Harris County have chosen to be run by incompetent Democrat officials so they get what they vote for.
Amarillo's leadership shows, again, that it is morally bankrupt.
Anti-Wimp: San Antonio home invader won't do it again.
And, other news of Texas.
Listen on the radio, or station stream, at 5pm Central. Click for our affiliates, or hear the podcast of the show after 6pm Central here.