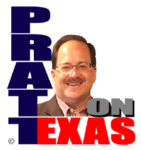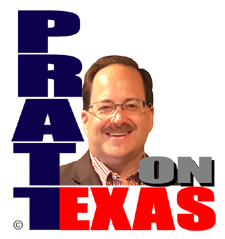 The news of Texas covered today includes:
Our Lone Star story of the day: Amarillo case shows how badly we have lost our sense of civic integrity and shows that it's not just Leftwing Democrat leadership and cities that have civic cancer. And related to that case, lawmakers must tighten laws to stop the abuse of taxpayers.
Our Lone Star story of the day is sponsored by Allied Compliance Services providing the best service in DOT, business and personal drug and alcohol testing since 1995.
Why should Texas DPS Director McCraw resign over what happened at Uvalde ISD? Is it because that's the easy way for politicians to do little but appear to have done much? Rep. Tony Gonzalez and others' calls for McCraw to step down are beyond ridiculous. McCraw says internal investigations over actions of his agency's people at Uvalde will be completed by the end of the year.
Free political, and to some degree religious, speech is at issue in a defamation case against Mark Lee Dickson by abortion groups heard this week by the Texas Supreme Court.
Congressional Hispanic Caucus is another example of how Democrats have played minorities for decades.
And, other news of Texas.
Listen on the radio, or station stream, at 5pm Central. Click for our affiliates, or hear the podcast of the show after 6pm Central here.