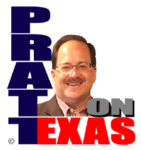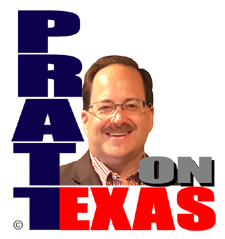 The news of Texas covered today includes:
Our Lone Star story of the day: The U.S. Supreme Court began its fall term of hearing argument this week and several cases on the docket are important to Texas and Texans. Moore v. Harper and Sackett v. EPA are two big examples. I'll explain about the theory the "independent state legislature" when it comes to elections for federal office.
Our Lone Star story of the day is sponsored by Allied Compliance Services providing the best service in DOT, business and personal drug and alcohol testing since 1995.
The Alamo Trust acquires major collection of artifacts, artwork by Donald Yena.
Texas sales tax take up 17.2% over September of 2021. That does not mean the retail sector is doing well. In fact, spending on restaurants and similar have not even kept up with inflation.
Good news: Montgomery County Justice of the Peace Opening Prayer, Chaplain Program Upheld by Fifth Circuit.
And, other news of Texas.
Listen on the radio, or station stream, at 5pm Central. Click for our affiliates, or hear the podcast of the show after 6pm Central here.