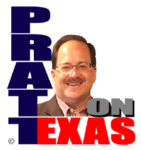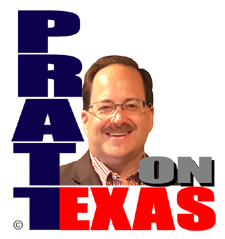 The news of Texas covered today includes:
Our Lone Star story of the day: From cancelling Dilbert cartoons to Univ. of North Texas firing a math professor for an extremely mild bit of free expression, "woke" culture is an abuse of everything that underpins freedom. Now Texas school board members and administrators are being trained, with your money, to support, hide, and defend woke brainwashing in our public schools.
Our Lone Star story of the day is sponsored by Allied Compliance Services providing the best service in DOT, business and personal drug and alcohol testing since 1995.
Governor Abbott putting the focus of Operation Lone Star where it should be, because it can be most effective without federal interference, on dismantling the Mexican terrorist cartels.
More polling shows Republican leads growing statewide.
And, other news of Texas.
Listen on the radio, or station stream, at 5pm Central. Click for our affiliates, or hear the podcast of the show after 6pm Central here.