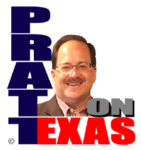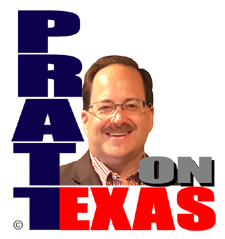 The news of Texas covered today includes:
Our Lone Star story of the day: First LULAC puts out a bounty on a private citizen then, Bexar County's sheriff says he's investigating but has no specific suspects or knowledge of what, if any, crime has been committed. The Democrats have become unhinged over shifting a tiny percentage of the illegal alien problem from Texas to their northern playgrounds. I'll tell you who is being "lured," it's these Dems being lured by DeSantis and Abbott into showing their top-to-bottom hypocrisy!
Our Lone Star story of the day is sponsored by Allied Compliance Services providing the best service in DOT, business and personal drug and alcohol testing since 1995.
Big ruling against the overtly political State Bar of Texas' attempt to go after Attorney General Paxton and his staff for filing lawsuits over the 2020 election the libs at the Bar don't like.
Judge rules one can purchase a firearm while under felony indictment which federal law currently prohibits. In arguing the case the government inadvertently shows why this is actually no big deal from a public safety standpoint.
And, other news of Texas.
Listen on the radio, or station stream, at 5pm Central. Click for our affiliates, or hear the podcast of the show after 6pm Central here.