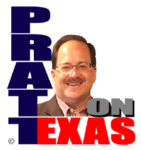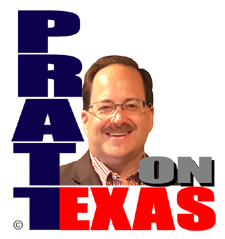 The news of Texas covered today includes:
Our Lone Star story of the day: Biden attacks Americans with whom he and Democrats disagree on policy as "threats to the country." Then on Friday morning he claimed the opposite. Commentator Auron MacIntyre had the best line: Biden "may legitimately not remember that he gave a speech last night."
Our Lone Star story of the day is sponsored by Allied Compliance Services providing the best service in DOT, business and personal drug and alcohol testing since 1995.
I have a serious question: Why is it "racist" for Texas to bus illegal aliens to Chicago, or anywhere, but not racist for the federal government, cities, counties, and other NGOs to do exactly the same with the same people? Explain that please Chicago Mayor Lightfoot?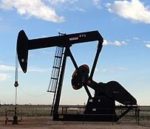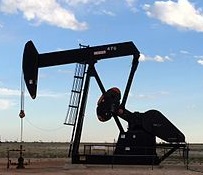 Oil and gas drilling rig count plummets this week.
Texas sales tax revenue exceeds all projections for the fiscal year ended 8/31.
And, other news of Texas.
Listen on the radio, or station stream, at 5pm Central. Click for our affiliates, or hear the podcast of the show after 6pm Central here.