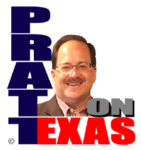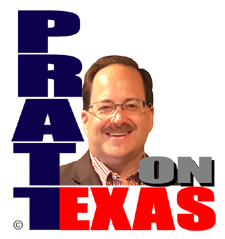 The news of Texas covered today includes:
Our Lone Star story of the day: Is 2022 the Year of the Latina Republican? Maybe, maybe not but it is a year that reminds that the Democratic Party and other Leftists have no place in their worldview for minorities who have viewpoints different from those sanctioned by the Left. Dems show they are fundamentally still the party of Jim Crow, the KKK, slavery, whites-only primaries, and general bigotry – but it's mostly minority Dems doing so!
Our Lone Star story of the day is sponsored by Allied Compliance Services providing the best service in DOT, business and personal drug and alcohol testing since 1995.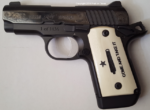 Houston's guns for gift cards (it isn't a "buyback!") event this weekend was huge but it likely violated laws, made it harder to prosecute criminals, and spoiled witness testimony. I wonder how many gun thefts it sparked and how many criminals it aided.
A long Texas Tribune story on Abbott and the border is getting much republication but it's an empty piece and not worth your time.
And, other news of Texas.
Listen on the radio, or station stream, at 5pm Central. Click for our affiliates, or hear the podcast of the show after 6pm Central here.