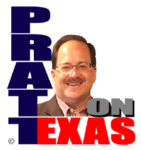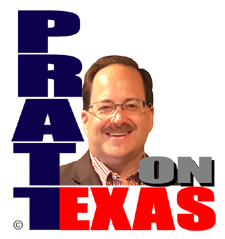 The news of Texas covered today includes:
Our Lone Star story of the day: The Texas Medical Board continues to use anonymous "complaints" to go after physicians who offer successful treatment to WuFlu patients. Oddly they haven't gone after doctors for off-label prescription use for sex-change procedures.
Our Lone Star story of the day is sponsored by Allied Compliance Services providing the best service in DOT, business and personal drug and alcohol testing since 1995.
Local sales tax receipts see yet another big jump across Texas.
The "preliminary" report out on the Uvalde school massacre gets much attention but doesn't provide much we didn't already know. I'm not sure we should be releasing "preliminary" reports – it might be wise to wait until the investigations are completed.
Biden making you pay to take illegal aliens to other states so that they can obtain abortions.
I will address Gov. Abbott's new "take 'em back to the border" order tomorrow.
And, other news of Texas.
Listen on the radio, or station stream, at 5pm Central. Click for our affiliates, or hear the podcast of the show after 6pm Central here.