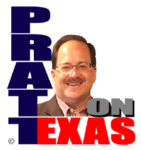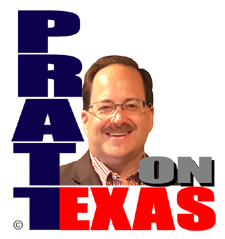 The news of Texas covered today includes:
Our Lone Star story of the day: Why are so many focused upon "gun violence" as opposed to violence itself no matter the tool? The gun is simply not central to the issue of stopping or understanding violence from one human upon others as such has existed in grotesque quantity since the beginning of time – thousands of years in recorded history before there were firearms.
Our Anti-Wimp update demonstrates the neutrality of the firearm and how it can be used for either good or bad just like anything else.
Our Lone Star story of the day is sponsored by Allied Compliance Services providing the best service in DOT, business and personal drug and alcohol testing since 1995.
Texas Supreme Court allows enforcement of existing law against abortion, putting a temporary stop the order from the Houston judge last week.
And, other news of Texas.
Listen on the radio, or station stream, at 5pm Central. Click for our affiliates, or hear the podcast of the show after 6pm Central here.