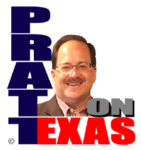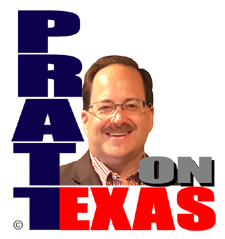 The news of Texas covered today includes:
Our Lone Star story of the day: Is existing Texas law making abortion illegal "dead letter" law as a judge has claimed? I'll explain the absurdity of that argument as well as much else surrounding the ruling overturning Roe v. Wade and sending the issue of abortion back to the people of the various states.
Our Lone Star story of the day is sponsored by Allied Compliance Services providing the best service in DOT, business and personal drug and alcohol testing since 1995.
Biden is making another effort to slow oil production in Texas.
Much of the Democrat redistricting lawsuit effort has failed but the Texas Supreme Court does allow the "county line" rule issue to move forward.
Illegal immigration tragedy strikes again in San Antonio yet the White House claims the border is closed.
And, other news of Texas.
Listen on the radio, or station stream, at 5pm Central. Click for our affiliates, or hear the podcast of the show after 6pm Central here.