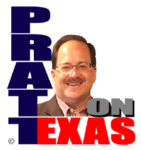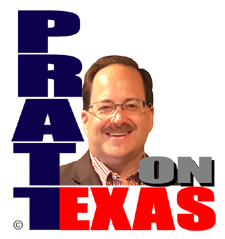 The news of Texas covered today includes:
Our Lone Star story of the day: The U.S. Supreme Court reaffirms that the 2nd Amendment to the U.S. Constitution means what it says when it says the right to "keep and bear" arms. Justice Alito slaps down the liberal dissent with plain language and Justice Thomas makes clear that one must not have to have to show "need" to a government official to enjoy the any of the rights enshrined in our constitution.
Our Lone Star story of the day is sponsored by Allied Compliance Services providing the best service in DOT, business and personal drug and alcohol testing since 1995.
Upcoming ruling on the EPA could dial back federal overreach on climate change regulation.
Texas Attorney General Ken Paxton has been busy.
More horrible border and immigration related news.
Craft beer-to-go in Texas win at the 5th Circuit.
Uvalde CISD police chief placed on leave. And, it's clear many in the "education" lobby don't truly want to take actions that would stop mass murder. Instead they want to live in the fantasy land of non real world action.
And, other news of Texas.
Listen on the radio, or station stream, at 5pm Central. Click for our affiliates, or hear the podcast of the show after 6pm Central here.