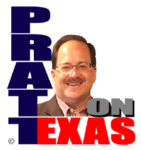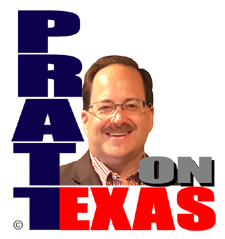 The news of Texas covered today includes:
Our Lone Star story of the day: As I have suggested before, the daily clarifying picture of what happened, and did not happen, at the Uvalde school is leading toward a disgusting suggestion that not only incompetence was at play with police but possibly, and I do not say it lightly, possible some cowardice.
Our Lone Star story of the day is sponsored by Allied Compliance Services providing the best service in DOT, business and personal drug and alcohol testing since 1995.
Fortunately for Texas, State Board of Education District 15's Jay Johnson lost the GOP primary in his re-elect bid. He and another Republican, along with Democrats, are doing harm to school choice in Texas. Also, it is clear that it is teacher unions not parents and students that matter to some on the SBOE.
Why, other than owing his office to Democrats, is Speaker Phelan opposed to having Republicans serve as chairmen of all House committees?
And, other news of Texas.
Listen on the radio, or station stream, at 5pm Central. Click for our affiliates, or hear the podcast of the show after 6pm Central here.