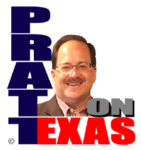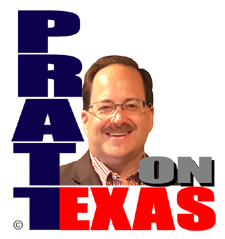 The news of Texas covered today includes:
Our Lone Star story of the day: Energy prices reflect bad government policy at both the federal level and even at the State of Texas. Bad policies are hitting many in the pocket harder than any direct taxes they pay and most of the problems are forced errors. See:
Our Lone Star story of the day is sponsored by Allied Compliance Services providing the best service in DOT, business and personal drug and alcohol testing since 1995.
A lengthy story in the Texas Tribune on the Uvalde school massacre demonstrates, among many glaring things, how spending taxpayer money on things like school police departments does not mean taxpayers get what they think they are paying for.
Lawyers file petition to remove Midland County D.A. on behalf of David Wilson – and rightfully so.
The Republican Party of Texas will be in convention next week. We visit with Senate District 28 Committeewoman candidate Joni Matthews.
And, other news of Texas.
Listen on the radio, or station stream, at 5pm Central. Click for our affiliates, or hear the podcast of the show after 6pm Central here.