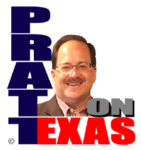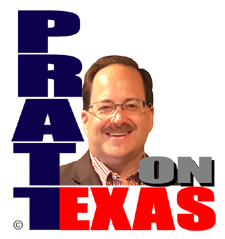 The news of Texas covered today includes:
Our Lone Star story of the day: What about the idea that conservatives should let up the pressure on legislators because they had a "good session" (and it was) for conservative priorities? We talk with Anthony Holm on his op-ed in the Houston Chronicle: Conservatives, let's keep winning, not fight each other.
Our Lone Star story of the day is sponsored by Allied Compliance Services providing the best service in DOT, business and personal drug and alcohol testing since 1995.
Governor Greg Abbott comes out for full school choice but will it all just be posing to catch the political winds? Abbott's rhetoric doesn't match his recent actions in endorsing several strongly anti-school choice legislators in primary runoffs.
An idea for lowering local crime rates: Start doing warrant roundups weekly, or even daily.
And, other news of Texas.
Listen on the radio, or station stream, at 5pm Central. Click for our affiliates, or hear the podcast of the show after 6pm Central here.