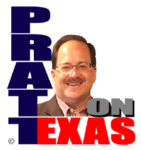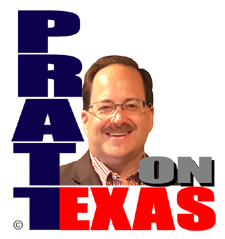 The news of Texas covered today includes:
Our Lone Star story of the day: Old fashioned brass knuckles Texas politics: Attorney General's office opens investigation into the Texas State Bar Foundation after the State Bar goes after A.G. Paxton because they don't like his politics. Good summaries here and here.
Our Lone Star story of the day is sponsored by Allied Compliance Services providing the best service in DOT, business and personal drug and alcohol testing since 1995.
Oil and gas rig count falls by one in Texas. How do you explain such? There are a huge number of previously drilled wells awaiting "completion" and that is what is going on – existing wells are being completed and production is increasing without an extra huge deployment of drilling rigs.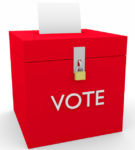 Texas Tribune sees "skepticism" and local election competition in normally "sleepy" races to be "threats to Democracy" and wants people to provide them of stories of such!
Saturday's election has two constitutional amendments that deserve a "for" vote. Also, I address the rather empty and odd charges leveled at Lubbock city council District 5 candidate Dr. Jennifer Wilson by people who should know better.
Judy Kelly's great column at American Greatness: Roe Ruling: Making Protest Lawful Again.
And, other news of Texas.
Listen on the radio, or station stream, at 5pm Central. Click for our affiliates, or hear the podcast of the show after 6pm Central here.