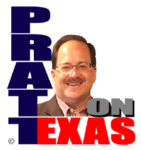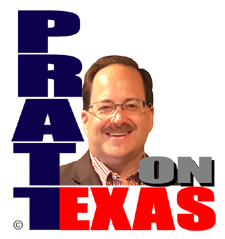 The news of Texas covered today includes:
Our Lone Star story of the day: Are your local tax dollars going to fund the Texas or American Library Association? If so, you are paying for organizations that have chosen to place advocacy for Leftism, sexual perversion, and even Marxism at the top of their agenda and are using libraries for such. Many school districts and city or county libraries pay the dues for their librarians and even fund trips to the conventions. Find out if you local government is doing so and if so, work to turn off the spigot.
Our Lone Star story of the day is sponsored by Allied Compliance Services providing the best service in DOT, business and personal drug and alcohol testing since 1995.
Texas wins again as best state for business, 18 years in a row! Plus a big stack of other business news.
Good news on the pro-life front from the Fifth Circuit Court of Appeals.
And, other news of Texas.
Listen on the radio, or station stream, at 5pm Central. Click for our affiliates, or hear the podcast of the show after 6pm Central here.