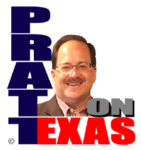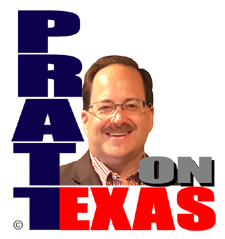 The news of Texas covered today includes:
Our Lone Star story of the day: Governor Abbott's knee-jerk Operation Lone Star to police the border with Mexico has been one problem after another, mostly problems that proper planning would have eliminated. But now, we learn that the heart of Abbott's plan, "catch and arrest" is now actually helping some illegal aliens remain in the country and avoid immediate expulsion. Texans are spending a fortune for state border protection and should demand thoughtful, effective use of their money.
Our Lone Star story of the day is sponsored by Allied Compliance Services providing the best service in DOT, business and personal drug and alcohol testing since 1995.
Texas Attorney General GOP race fundraising numbers – Gohmert didn't come near that $1 million in 10 days he said would cause him to get in the race but he got in anyway.
FBI liars. They knew all along the Colleyville terrorist hostage taking of Jews at synagogue was indeed anti-Jewish and anti-USA terror.
And, other news of Texas.
Listen on the radio, or station stream, at 5pm Central. Click for our affiliates, or hear the podcast of the show after 6pm Central here.