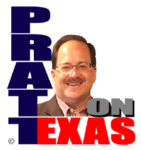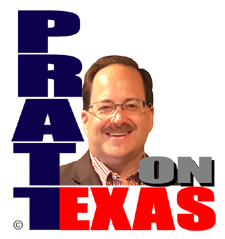 The news of Texas covered today includes:
Our Lone Star story of the day: The operator of Lubbock Chick-fil-A locations sees his frustrations with Biden's WuFlu vaccine mandates make national news. The important part is what a Lubbock store employee was quoted as saying because it shows how soft tyranny works. That and more in the WuFlu stack.
Our Lone Star story of the day is sponsored by Allied Compliance Services providing the best service in DOT, business and personal drug and alcohol testing since 1995.
Biden and Congressional Democrats push for a federal takeover of state voting rules. What they call "voting rights" legislation is actually a move to ensure that states have little to no rights to ensure the integrity of elections so that Democrats can cheat forever. Senator Cornyn went up against lying weasel Schumer on the Senate floor on the issue.
Local sales tax numbers released by the Texas Comptroller.
And, other news of Texas.
Listen on the radio, or station stream, at 5pm Central. Click for our affiliates, or hear the podcast of the show after 6pm Central here.