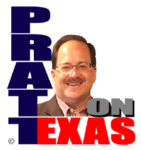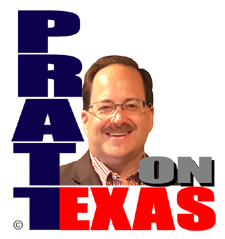 The news of Texas covered today includes:
Our Lone Star story of the day: The Left and Right are out with stories about the Phase 1 progress report on Texas' full forensic 2020 General Election audit of Dallas, Harris, Tarrant, and Collin counties. All I've seen try and make something of the numbers presented which is not the key discovery. The key discovery is how foot dragging by local election officials prevents removing non-citizens voters for an entire election cycle.
Our Lone Star story of the day is sponsored by Allied Compliance Services providing the best service in DOT, business and personal drug and alcohol testing since 1995.
Another Texas win in federal court over Biden WuFlu mandates – school Head Start program mask requirement.
Indictment for murder finally handed down to Shawn Adkins for the killing of 13-year-old Hailey Dunn of Colorado City in 2010.
Look at Local Races: Today Phil Crowley joins us to talk about his GOP primary race for County Judge of Taylor County.
And, other news of Texas.
Listen on the radio, or station stream, at 5pm Central. Click for our affiliates, or hear the podcast of the show after 6pm Central here.