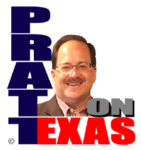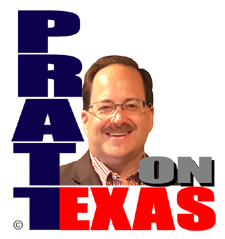 The news of Texas covered today includes:
Our Lone Star story of the day: New Texan Elon Musk has the ear of many of the younger techies and he is giving them good lessons on government policy.
Also, Robert Zimmerman of BehindtheBlack.com joins us for a space industry updated including comment on the James Webb Telescope set for launch on Friday; Blue Origin's orbital engine delays, and; much on Elon Musk's SpaceX including developments at the firm's Texas launch facility in Cameron County.
Our Lone Star story of the day is sponsored by Allied Compliance Services providing the best service in DOT, business and personal drug and alcohol testing since 1995.
A few campaign stack items.
Did anyone expect there wouldn't be tons, over a $100 billion, in fraud from knee-jerk government spending programs justified by WuFlu policy?