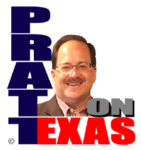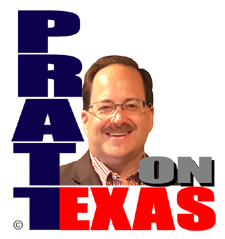 The news of Texas covered today includes:
Our Lone Star story of the day: Texas' Fetal Heartbeat bill and the Dobbs case out of Mississippi have all sides poised for big changes from the Supreme Court on abortion. I visit with Prudence Robertson of Susan B. Anthony List about what is happening and what we expect may happen on abortion at the U.S. Supreme Court.
Our Lone Star story of the day is sponsored by Allied Compliance Services providing the best service in DOT, business and personal drug and alcohol testing since 1995.
Texas House District 84 lies all within Lubbock County and is vacant with Rep. John Frullo not running for re-election. Will voters in the district elect a conservative to serve them in Austin or, will another serve-the-local-governments-crowd be elected out of otherwise conservative northwest Texas? I interview HD84 hopeful Carl Tepper. Hear the complete interview podcast here.
Gordon Ramsey moves his U.S. restaurant HQ to Irving's Las Colinas and more business news.