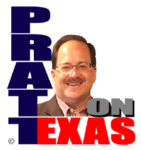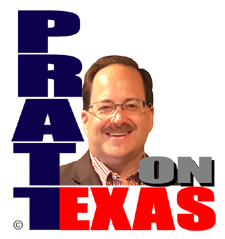 The news of Texas covered today includes:
Our Lone Star story of the day: The next set of COVID panic stories is upon us. At what point will people recognize that it is a type of virus, like cold and flu, that will continue to mutate and no government program, panic, restriction, or attitude will stop it? When will we recognize the futility, for most people, of the ever changing vaccine "boosters" and realize it's like a dog chasing it's tail, we'll never be ahead of the viral mutations?
Listen on the radio, or station stream, at 5pm Central. Click for our affiliates, or hear the podcast of the show after 6pm Central here.