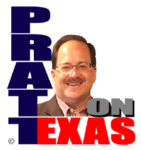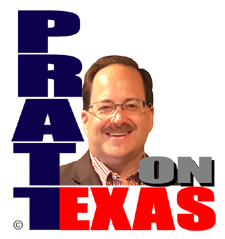 The news of Texas covered today includes:
Our Lone Star story of the day: Governor Abbott flips on private sector WuFlu mandates and that's good because a proper role of government is to protect citizens from being coerced our of their basic human rights. Private or not, businesses have no business dictating your healthcare decision in most cases. Additionally, vaccines for those who have acquired immunity for WuFlu are unnecessary and pose a danger.
An update on treatment changes for the WuFlu "Delta" variant from Dr. John Thomas.
Our Lone Star story of the day is sponsored by Allied Compliance Services providing the best service in DOT, business and personal drug and alcohol testing since 1995.
Texas Fetal Heartbeat protection law back in force after Fifth Circuit ruling but Biden's politicized Department of Justice is pushing hard to get the baby killing going again.
The former California import to Texas Art Acevedo has been fired as Miami police chief. I guess all the Leftwing political rhetoric Austin brought him to Texas for and Houston loved didn't work with Miami's Cuban community.
And more news of Texas.