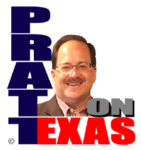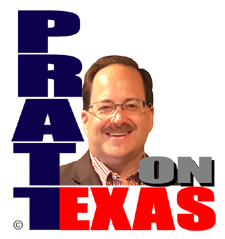 The news of Texas covered today includes:
Our Lone Star story of the day: Is Governor Greg Abbott's border action substantial and authentic? One on hand, a story brags about a real Trump-style wall going up but while needed it's only a two mile project. On the other hand, a national story points out that the police and national guard help from other states, even while those governors were standing at the border last week, has gone home. And, all the while, Abbott has never actually deployed a large percentage of the guard troops under his control. Is Texas' border intervention real or just to get red meat conservative headlines for a presidential run?
Our Lone Star story of the day is sponsored by Allied Compliance Services providing the best service in DOT, business and personal drug and alcohol testing since 1995.
Texas Fetal Heartbeat protection law back in force after Fifth Circuit ruling.
Trump goes after Texas House Speaker Dade "Feckless" Phelan.
Redistricting news out of the legislature.
And more news of Texas.