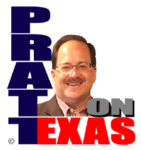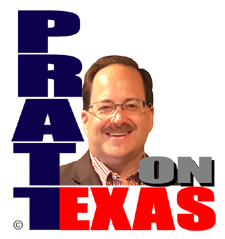 The news of Texas covered today includes:
Our Lone Star story of the day: A few stories in the stack today show how Texas Democrats continue to try and hammer a round peg into a square hole to grow their socialist leaning political party. It seems to all be about demographics all the time (which is a bit inherently racist and bigoted) as opposed to having a message that appeals.
Our Lone Star story of the day is sponsored by Allied Compliance Services providing the best service in DOT, business and personal drug and alcohol testing since 1995.
Press tries to make out federal judge hearing the case against Texas Fetal Heartbeat law to be a Texas "country boy at heart." It's another round peg in a square hole given he's a homosexual and Leftist Obama appointee.
At least Reuters gets it right: Where Democrats run things they gerrymander like crazy and plan to eliminate many Republican districts.
And more news of Texas.