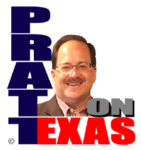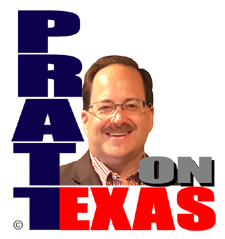 The news of Texas covered today includes:
Our Lone Star story of the day: Proposed Texas Senate and House district maps are out. Few incumbents paired in House maps, 2 GOP districts and one Dem district. Big realignment for many rural counties in NW Texas in both House and Senate maps.
Our Lone Star story of the day is sponsored by Allied Compliance Services providing the best service in DOT, business and personal drug and alcohol testing since 1995.

Biden attacks Border Patrol agents with be fired or get vaccine but doesn't mandate same for illegal aliens who get to stay, be processed and the released into the U.S. Also Mexican and Panamanian officials saying tens of thousands more Haitians headed this way.
Jason Isaac on ERCOT policy changes and how the Wall Street Journal is right in asserting that FERC "whitewashed" the problem in Texas with wind and solar power on the grid in its report. Listen to the full podcast interview by clicking here.
A GOP win in DC on the diamond made possible by a bunch of Texans including newly elected members of Congress.
And more news of Texas.