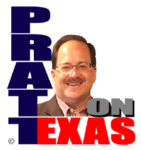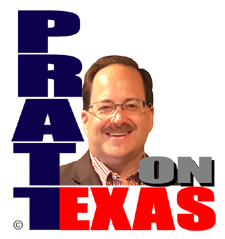 The news of Texas covered today includes:
Our Lone Star story of the day: So far Republican legislators are taking the "safer" approach to redistricting on Congressional maps. However will any amount of restraint, fairness, or compromise please Leftists who deny the individuality and self direction of minorities? If you've been around long you know the answer.
Our Lone Star story of the day is sponsored by Allied Compliance Services providing the best service in DOT, business and personal drug and alcohol testing since 1995.
Is Governor Abbott guilty of his own "catch and release" program due to his poor planning for what he called a "catch and arrest" plan? It certainly appears so and why is the Texas National Guard not arresting smugglers but instead working cooperatively with them?
Campaign and political news.
Texas manufacturing, service, and retail sector outlooks from the Dallas Fed.
And much other news of Texas.