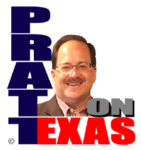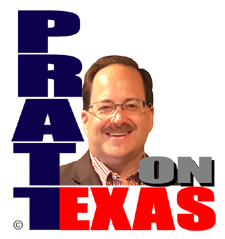 The news of Texas covered today includes:
Our Lone Star story of the day: After a few days of criticism the American press reverts to norm: Biden's Del Rio border debacle is really all because America and Americans are a bunch of racists who particularly have singled out Haitians for discrimination. Given the amount of violence from some Haitians who came here illegally we see from media reports could it be possible that there is a reason that nationality, not race, has not received favored status?
Our Lone Star story of the day is sponsored by Allied Compliance Services providing the best service in DOT, business and personal drug and alcohol testing since 1995.
The false comparisons of stories on WuFlu vaccine mandates versus mandates for meningitis vaccines.
Speaker of the House Feckless Phelan says votes are in the House to pass protection of girls sports bill but not sure if it will make it through committee – he decides which committee and chairman the bill will be routed through!
Right to Life news; oil and gas rig count; ERCOT Big Freeze report from non-Texans, and; other news of Texas.