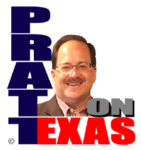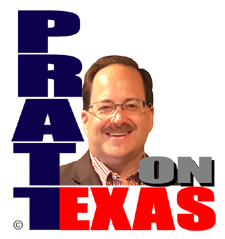 The news of Texas covered today includes:
Our Lone Star story of the day: Biden's border debacle blossoms into a full out corpse flower. Some Democrats say we should simply let Haitians stay here because things are bad in Haiti but, those same people are the ones who will, for generations, be telling us how bad it is here in the USA for the Haitians if we let them stay. Senator Ted Cruz tells the Democrats exactly what they should be told about the border mess in a speech on the Senate floor.
Our Lone Star story of the day is sponsored by Allied Compliance Services providing the best service in DOT, business and personal drug and alcohol testing since 1995.
Protection of girls sports bill and property tax relief pass the Texas senate, again. Will the House ever take care of business?
Texas House GOP Caucus chairman, Rep. Chris Murphy, joins a growing list of RINOs not running for re-election.
U.S. Rep. Joaquin Castro of San Antonio says the lack of Latinos in media is "dangerous" obviously ignoring the many national TV and radio networks that are near 100% Latino.
And other news of Texas.