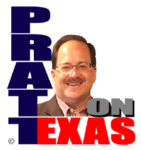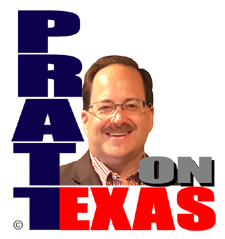 The news of Texas covered today includes:
Our Lone Star story of the day: Governor Abbott's 3rd called session of the 87th legislature, to begin 20 September, is not limited to redistricting so why did Abbott leave off key conservative issues like stopping permanent child mutilation for sex changes but did include an item about tying up dogs!?
Our Lone Star story of the day is sponsored by Allied Compliance Services providing the best service in DOT, business and personal drug and alcohol testing since 1995.
Governor Abbott made a statement about rape that will haunt him for years. It's not Clayton Williams' statement but in a way it is worse because the libs are right in calling it "magical thinking."
We speak with Mike Gonzalez about his new book BLM: The Making of a New Marxist Revolution. Here the full interview here.
UTSA president ditches "Come and Take It" slogan for typical Leftist empty-headed reasons.
WuFlu hospitalizations begin to decline in Texas in this "third wave."
And other news of Texas.