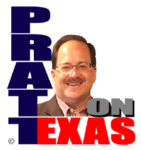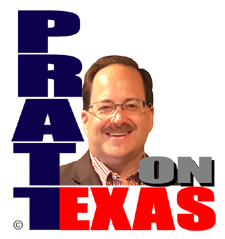 The news of Texas covered today includes:
Our Lone Star story of the day: Marine veteran from Lubbock has his cash life savings stolen by the Nevada Highway Patrol and the Feds in an all too typical abuse of asset forfeiture laws. Feds are now playing nice to avoid a lawsuit and have their program deemed unconstitutional. Sadly, a reform bill on this very subject failed to get through the Texas Senate in the regular session this year.
Our Lone Star story of the day is sponsored by Allied Compliance Services providing the best service in DOT, business and personal drug and alcohol testing since 1995.
Home school booming in Texas.
Social media and other tech firms are simply in the gutter and need to lose customers as a result.
And other news of Texas.