Mom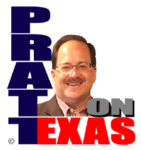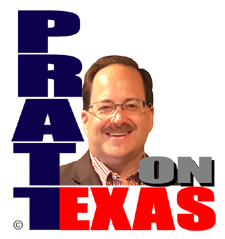 The news of Texas covered today includes:
Our Lone Star story of the day: Action continues in the last days of the 2nd called session of the 87th legislature (it ends Sunday) and Senator Bettencourt is busy fighting for real property tax relief as well as a very needed election audit bill not included in the bigger bill already passed – plus more from Austin.
Our Lone Star story of the day is sponsored by Allied Compliance Services providing the best service in DOT, business and personal drug and alcohol testing since 1995.
Chief Justice John Roberts sides with pro-abortion liberals on Texas Fetal Heartbeat Bill but is outvoted (thanks President Trump) by real conservatives to allow the Texas law to remain in effect as legal arguments continue in the courts.
Leftists at the Texas Tribune are angry. Private donations for Texas' border wall project were paltry but then "soared" in late August. The Tribune wants the names of donors. I wonder why; so they can put them in the paper to encourage attack on them from the Left?
And other news of Texas.