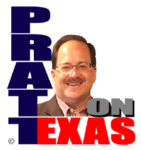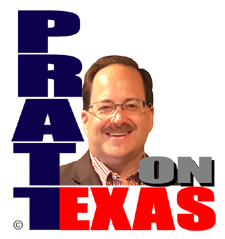 The news of Texas covered today includes:
Our Lone Star story of the day: Big donor pressure moves one conservative bill, anti-CRT teaching, in the House and much other action from the waning days of the the 2nd called session of the 87th Texas legislature.
Our Lone Star story of the day is sponsored by Allied Compliance Services providing the best service in DOT, business and personal drug and alcohol testing since 1995.
Texas Democrats, who spend each full decade suing over redistricting, couldn't even wait for it to start for the new decade; Dems file suit in Federal court to stop redistricting until 2023 AND to get their buddies on the court to draw the maps for the 2022 elections!
Some bills that take effect today.
Texas' Fetal Heartbeat Bill now in effect and the Leftist baby-killers are outraged. Praise God some abortion clinics are shutting down for now but remember, that move is solely a political ploy to help them win in court against in their fight to overturn the Fetal Heartbeat Bill.
And other news of Texas.