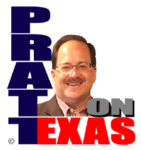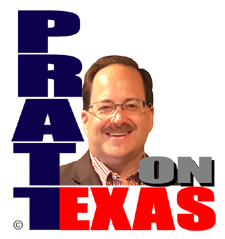 The news of Texas covered today includes:
Our Lone Star story of the day: Are there pro-racist, pro-communist teachers in your local schools pushing Critical Race Theory and other Marxist programs? Likely there are and you need to press legislators to put a stop to such. See: Here Are The Thousands Of Teachers Who Say They're Willing To Violate Law To Keep Pushing CRT and Here Are More Teachers Who Said They Would Violate The Law To Teach CRT. Is Your Town On The List?
Our Lone Star story of the day is sponsored by Allied Compliance Services providing the best service in DOT, business and personal drug and alcohol testing since 1995.
News from the special session of the Texas Legislature.
Texas Fetal Heartbeat bill goes into effect tomorrow despite one Travis County judge's narrow ruling.
I didn't have time to get into the WuFlu news I teased at the start.
And other news of Texas.