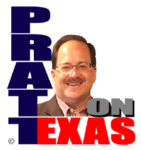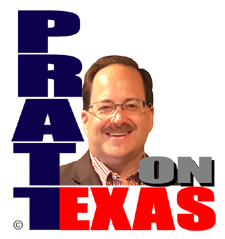 The news of Texas covered today includes:
Our Lone Star story of the day: A fraud upon Lubbock County taxpayers by Lubbock County, click the link to read all the detail.

Our Lone Star story of the day is sponsored by Allied Compliance Services providing the best service in DOT, business and personal drug and alcohol testing since 1995.
In the Biden's Border Mess stack, what goes around comes around for Democrats at the U.S. Supreme Court as it orders the Remain in Mexico policy of Trump to be reinstated. Texas legislators look to add $1.8 billion to border security and Gov. Abbott "authorizes" guard troops to make state arrests at the border. Is any of this real or is it more a Democrat throw money at it effort slowed by tremendous bureaucracy?
Interview with candidate for the Republican nomination for governor, Danny Harrison. – See the podcast page for the full interview.
Other news from the legislature including bail reform and the disaster that "remote learning" has been for many in Texas public schools.
And other news of Texas.