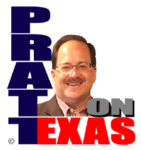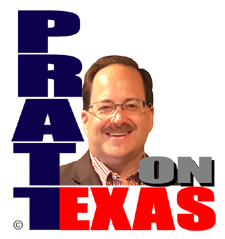 The news of Texas covered today includes:
Our Lone Star story of the day:  The panic pushers are in full gear, again, on WuFlu. Don't forget that Governor Abbott's in-place order does allow for local restrictions again if arbitrary hospitalization numbers are hit. And what about these full hospitals, full of dangerously ill children and infants? Where are the daily media RSV count updates? Much on masks, WuFlu and related. (Here is Roger Kimball's column "Calm down about the Delta variant" that I mentioned.)
Our Lone Star story of the day is sponsored by Allied Compliance Services providing the best service in DOT, business and personal drug and alcohol testing since 1995.

Governor Abbott issues a meaningful border order and the Leftist nun in the RGV is not happy.
Democrats keep their Festival of Hyperbole going over Texas' election integrity laws on Capitol Hill but, as I predicted when media shows what is actually in the bills much wind is removed from the radical Dems' sails. Basically, for those few who read, it shows the Dems to be liars or at least heavy exaggerators even in lib-leaning news outlets.