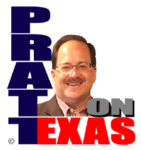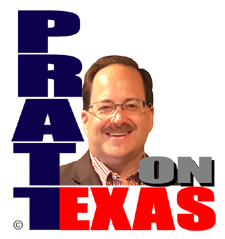 The news of Texas covered today includes:
Our Lone Star story of the day:  Absurdities and truths surround Democrat objections to election integrity bills. The truths appear unrecognized and the absurdities make one wonder if they all go to schools to learn how to spin the "Big Lie." Now a Democrat front group is claiming ballot harvesters are poll watchers as well as claiming things are in SB1 which are not.
Our Lone Star story of the day is sponsored by Allied Compliance Services providing the best service in DOT, business and personal drug and alcohol testing since 1995.
It is Ken Paxton, not P. Bush, who gets Trump's endorsement in the Texas GOP Primary race for Attorney General. And in TX6 tonight, a battle between conservatives and the Texas GOP establishment will be settled in a special election for Congress.
Biles' quitting in the Woke-y-o Olympics is not admirable but it is the society the Left has created: Praise not the pushing through adversity, praise the admission of weakness and quitting.
Border news: What wall? And even if it is a real wall and not just a flimsy fense what good does it do when Border Patrol opens the gate to let illegals enter somewhere other than at an official port of entry?
Texas retail industry flat but service sector expands says Dallas Fed.