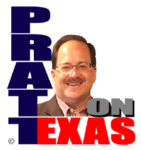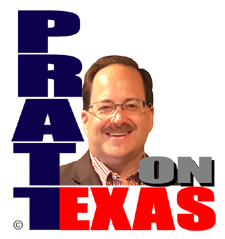 The news of Texas covered today includes:
Our Lone Star story of the day:  In the not-so-great escape of Texas super-spreader AWOL Democrats, House Speaker Dade Phelan demonstrates he is utterly feckless as a leader. And, Democrats show what we already know of them: they are at root liars.
Our Lone Star story of the day is sponsored by Allied Compliance Services providing the best service in DOT, business and personal drug and alcohol testing since 1995.
Biden's border mess infuriates and gets worse. While you endure the TSA shakedown and mask rules, illegal aliens get free flights across America and board without I.D. and without wearing masks. Meanwhile the illegal crossing numbers in Texas continue to astound.
Roger Kimball asks: "Will Dr Fauci ever take responsibility for COVID's emergence?" And more from the ever more absurd WuFlu stack.
Texas politicians are so late on the Texas and OU leaving the Big XII debacle that it is laughable.
Manufacturing expands but employers can't find people willing to work!