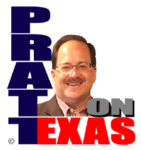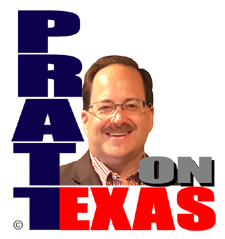 The news of Texas covered today includes:
Our Lone Star story of the day:  Texas super-spreader AWOL Democrats are being played by others from the White House on one side and Beto Pancho O'Rourke, the fake Hispanic, on the other. Beto Pancho is using his out-front support to reestablish himself in the Leftist media and body politic while DC Dems, happy for Leftist press from the group, actually belittle them as state legislative nobodies not important enough in DC to actually command action.
Our Lone Star story of the day is sponsored by Allied Compliance Services providing the best service in DOT, business and personal drug and alcohol testing since 1995.
Texas oil and gas rig count rises by 6 – finally a big weekly gain.
It appears that some of the Texas border barrier is underway near Eagle Pass and more from Biden's border mess.
Texas A&M's former president, Lofton, says despite past informal SEC rules, A&M may not be able to stop Texas and OU moving to the conference even with the political pressures such would bring. Meanwhile today, it is reported that UT has taken specific action related to media rights indicating it and OU are going sooner than later (pardon the pun.)
Slavery and its development in American, Virginia precisely, has a very different history than most think. Robert Zimmerman's new book Conscious Choice may be the first primary source book to explore this subject even though it has been at the center of political and social upheaval since the founding of the republic. Today we excerpt a small bit of my interview with the author pointing out the falsehood of the commonly held belief that slavery flourished in Virginia merely for economic demands.