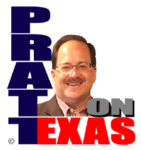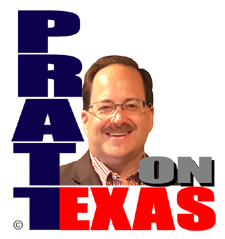 The news of Texas covered today includes:
Our Lone Star story of the day:  Texas Democrats' AWOL Hyperbole Festival continues with shockingly absurd comments from their Texas party chairman as well as AWOL cabal members. Rep. James White tries to set the record straight but despite being a "Black" man, don't think media will amplify his message because he's not the right sort of "Black" man as a conservative.
Our Lone Star story of the day is sponsored by Allied Compliance Services providing the best service in DOT, business and personal drug and alcohol testing since 1995.
Texas College Republicans looking to withdraw from national organization for good reason.
Austin's defund police moves last year has had horrible effects on the police department staffing, response times, and crime. It looks as if citizens activists will have to save Austin from itself.
"PolitiFact" at the Austin American-Statesman shows itself to be ignorant and stupid once again.
WuFlu masking demands continue but Gov. Abbott says no to new orders bossing people around.
And other news of Texas.
Listen on the radio, or station stream, at 5pm. Click for our affiliates.