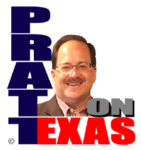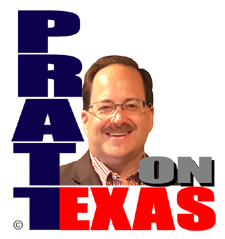 The news of Texas covered today includes:
Our Lone Star story of the day:  Texas Democrats loving their stay in Washington, DC with all of the adoring press. Even with five of them testing positive for WuFlu the political partying is to go on. While they are gone and keeping the House from working, the Texas Senate has passed a bunch of bills on the Governor's call.
Our Lone Star story of the day is sponsored by Allied Compliance Services providing the best service in DOT, business and personal drug and alcohol testing since 1995.
A WuFlu update with Dr. John Thomas. Don't the let the media scare you, WuFlu is very treatable and the new "Delta" variant isn't any more contagious or more harmful than previous variants.
DACA program ruled illegal but it appear that for now it stays in-place for those already on the "Dreamer" bandwagon. Florida's Governor DeSantis joined Abbott on the Texas border with Mexico this weekend.
Polling failures are clear but study group can't find the problem.
And other news of Texas.
Listen on the radio, or station stream, at 5pm. Click for our affiliates.