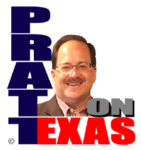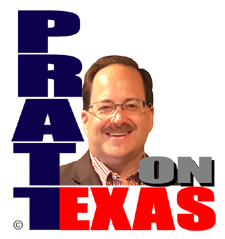 The news of Texas covered today includes:
Our Lone Star story of the day:  It is a festival of absurd hyperbole from Texas Democrats as they stay in an expensive D.C. hotel after jetting off on chartered planes to skip their work in Austin. While the House has voted to have them arrested and returned, that can't happen until and unless they are within the boundaries of Texas. An honest look at this mess demonstrates that some of it, not all but some, is due to Speaker Phelan and allies gaining their power by compromising with Democrats and then owing them something in return.
Our Lone Star story of the day is sponsored by Allied Compliance Services providing the best service in DOT, business and personal drug and alcohol testing since 1995.
Abortion industry is not about to let Texas save the lives of babies, even those with detectable heartbeats; files lawsuit to stop the Texas Fetal Heartbeat law.
Leftist civil rights lawyer Lee Merritt joins Democrat Primary race for Texas Attorney General.
And other news of Texas.
Listen on the radio, or station stream, at 5pm. Click for our affiliates.