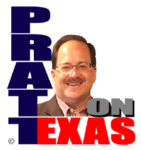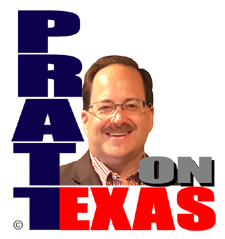 The news of Texas covered today includes:
Our Lone Star story of the day:  Proving to be non-supportive of elections that protect the votes of all, including the poor and minorities, Texas Democrats announce they are fleeing to Washington, D.C. to break legislative quorum in the special session. Too bad it's not true what one Democrat state representative told the press about the trip.
Our Lone Star story of the day is sponsored by Allied Compliance Services providing the best service in DOT, business and personal drug and alcohol testing since 1995.
Republican Party of Texas executive committee elected former state Rep. Matt Rinaldi as party chairman. He's a solid conservative.
Wichita County gets good news in the "caricature of himself" County Judge Woody Gossom announcing he will not run for re-election. 32-years on the county payroll as an elected official is enough.
Fundraising reports demonstrate Eva Guzman to be the establishment and RINO pick for Texas Attorney General.
Abbott polls as almost non-existent in the Dallas CPAC presidential straw poll.
And other news of Texas.
Listen on the radio, or station stream, at 5pm. Click for our affiliates.