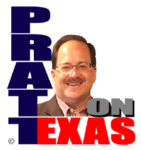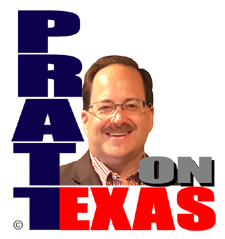 The news of Texas covered today includes:
Our Lone Star story of the day: ACLU attempts to intimidate Texas county officials into not cooperating with the state and Governor Abbott on border security issues. One read of the press release from the ACLU makes it clear there is no real legal argument, just leftist political hyperbole. Much more in the border news stack.
Our Lone Star story of the day is sponsored by Allied Compliance Services providing the best service in DOT, business and personal drug and alcohol testing since 1995.
Texas manufacturing expands but "costs soar" says the Dallas Fed.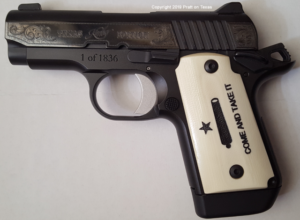 Texas Supreme Court tossed lawsuits against Academy for selling a firearm to the murderer of the mass shooting at Sutherland Springs.
Biden's disjointed and odd claims on the Second Amendment take the issue to a new low.
Democrat front groups officially team up to fight election integrity in the Lone Star State.
Robert Zimmerman of BehindtheBlack.com with a Blacklisted Americans update.
And other news of Texas.
Listen on the radio, or station stream, at 5pm. Click for our affiliates.