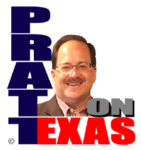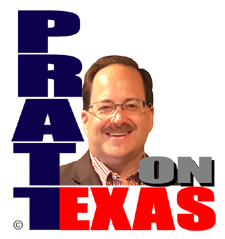 The news of Texas covered today includes:
Our Lone Star story of the day: Cornyn and Cruz, along with Senate Republicans, stop progress of the horrible cheat anywhere and forever voting rules takeover bill that passed Pelosi's House. But as you would expect, the Democrat front groups in Texas are already filing lawsuits to try and block simple Texas voting integrity bills.
Our Lone Star story of the day is sponsored by Allied Compliance Services providing the best service in DOT, business and personal drug and alcohol testing since 1995.
Governor Abbott has called a legislative Special Session to being on Thursday, 8 July and it appears he wants to do more to stop the use of the Marxist inspired Critical Race Theory in Texas. Meanwhile pseudo Republican Lyle Larson has joined with Democrats asking Abbott to add Obamacare expansion to the agenda.
Very good pro-life news out of Edinburg, Sterling City, and Eastland.
Reports are that V.P. Harris will visit the border in El Paso after claiming such a visit is worthless. The Biden administration is no doubt trying to beat Trump and Abbott's border tour set for next week. Biden continues to make the border mess worse by announcing that people who didn't win their asylum hearings under the Trump Administration are invited to come back and try again!
University of Texas at Austin faculty have another war to fight like they did against the Western Civilization center they destroyed. This time it's a clinic in the UT law school focused on religious freedom.
And much other news of Texas.
Listen on the radio, or station stream, at 5pm. Click for our affiliates.