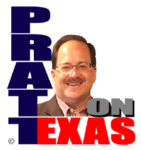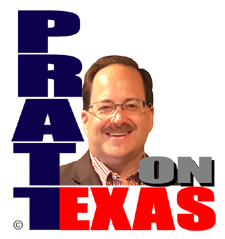 The news of Texas covered today includes:
Our Lone Star story of the day: The Texas Legislature passed some very good pro-Second Amendment bills; I'll give you a rundown of what passed. Meanwhile, aided by the Leftist press, the same old disproved arguments used to fight licensed concealed carry are being used against Constitutional Carry.
Our Lone Star story of the day is sponsored by Allied Compliance Services providing the best service in DOT, business and personal drug and alcohol testing since 1995.
More stench of local government stories out of Abilene, Lubbock and Snyder. Lubbock's insiders are proposing a charter change that is nothing but a protect city hall insiders list. Abilene wants to use debt, with a possible tax increase, to repair roads despite having passed a new fee/tax that was supposed to cover such. Snyder HOT funds misspent by Chamber of Commerce according to a local press report.
Ken Paxton's persecutors continue their fight to prevent the conservative attorney general from getting his day in court as it's not so much a conviction they want as the political benefit of charges hanging over Paxton's head for election time.
Local sales tax numbers are out and most Texas cities are up over last year in year-to-date sales tax income.
And other news of Texas.
Listen on the radio, or station stream, at 5pm. Click for our affiliates.