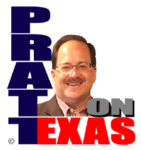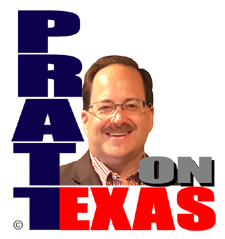 The news of Texas covered today includes:
Our Lone Star story of the day: Lack of leadership sinks critical legislation needed to preserve Texas. Too many in the Legislature are more in love with process prowess and gamesmanship than with the actual business of dealing with issues imperiling our state and nation. House members let us down. Governor Abbott let us down. A lack of leadership is putting our future at risk.
A look at the unnecessary debacle the 87th Texas Legislature became. Where are the authentic leaders who fight for right? We have a few but not enough.
Our Lone Star story of the day is sponsored by Allied Compliance Services providing the best service in DOT, business and personal drug and alcohol testing since 1995.
Texas manufacturing outlook from the Dallas Fed and other news of Texas.
Listen on the radio, or station stream, at 5pm. Click for our affiliates.