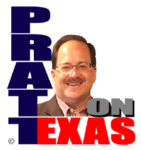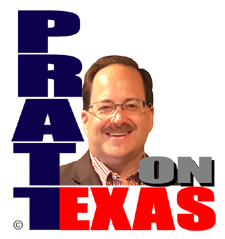 The news of Texas covered today includes:
Our Lone Star story of the day: Texas legislators pass a bill that bans the use of racist ideology ("critical race theory") in our public schools and the Left is furious. You should be joyous that this poison will be made more difficult to deliver to our children.
Our Lone Star story of the day is sponsored by Allied Compliance Services providing the best service in DOT, business and personal drug and alcohol testing since 1995.
Much other news from the legislature including big movement on Constitutional Carry, ERCOT grid fixes, paying college athletes, and more.
Plus other news of Texas.
Listen on the radio, or station stream, at 5pm. Click for our affiliates.