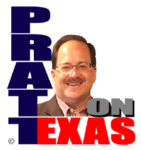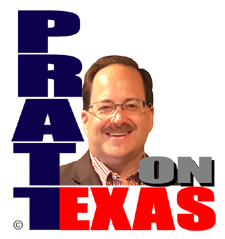 The news of Texas covered today includes:
Our Lone Star story of the day:  House and Senate budget conferees come to an agreement but watch out!, it hands Governor Abbott an election slush fund of sorts of about $16 billion! Once again legislators work to hand over the people's power as expressed through them to the governor and the executive branch by letting one man decide who gets bits of the $16 billion in COVID/Stimulus money in the state over the next two years. Could an incumbent governor facing re-election be given any more useful campaign donation?
Our Lone Star story of the day is sponsored by Allied Compliance Services providing the best service in DOT, business and personal drug and alcohol testing since 1995.

Legislation updates including on hospital price transparency, Constitutional Carry, and much more.
Much news of Biden's Border disaster.
Don Huffines, former state senator, has announced a run to challenge Greg Abbott for governor in the Republican Primary next year. I have snippets of my long form podcast interview with him.
Plus other news of Texas.
Listen on the radio, or station stream, at 5pm. Click for our affiliates.